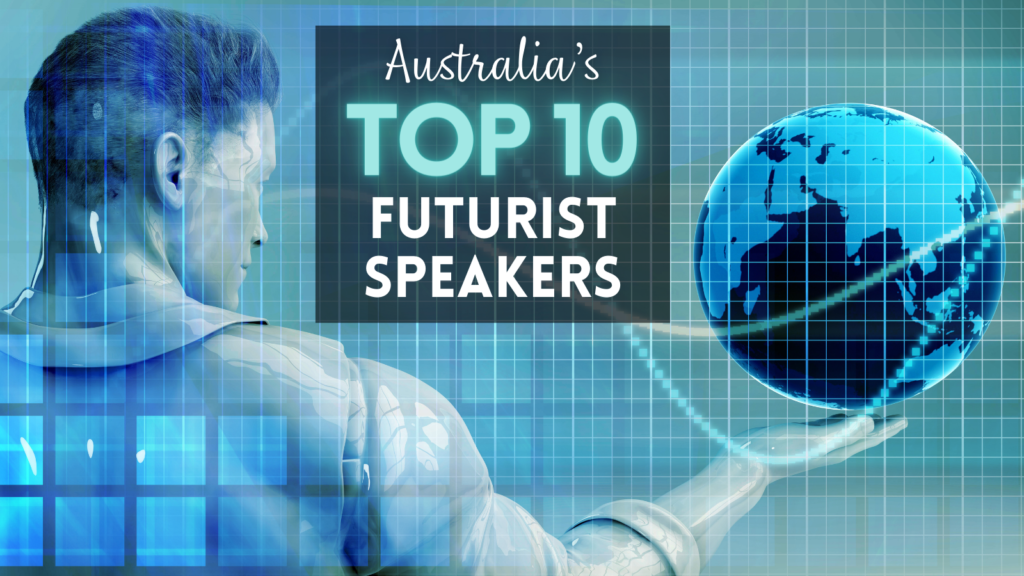 Great Scott! Strap into your DeLorean and rev up the flux capacitor, because we're about to give you a sneak peak into the future! Just like Doc Brown's time machine gave Marty McFly a look at what's in store, our expert futurist speakers have valuable insights that will help your business stay ahead of the game.
In today's dynamic, ultra-competitive environment, businesses need every strategic advantage they can get. And while we don't have a crystal ball, we do have access to some incredibly talented visionaries who can give you a precious glimpse into the future. As advantages go, it doesn't get much bigger!
Our futurist speakers are renowned for their ability to translate data, research and experience into educated projections about emerging socio-cultural and technological trends. Predictions that can help you identify potential risks and opportunities, inspire creative solutions and shape business strategy for the future.
So if you want a distinct edge in this ever-evolving business landscape, engage one of our futurist speakers to talk to your team – they're the best in the business, and we'd love to introduce you!
Australlia's Top 10 Futurist Speakers
1. Future Crunch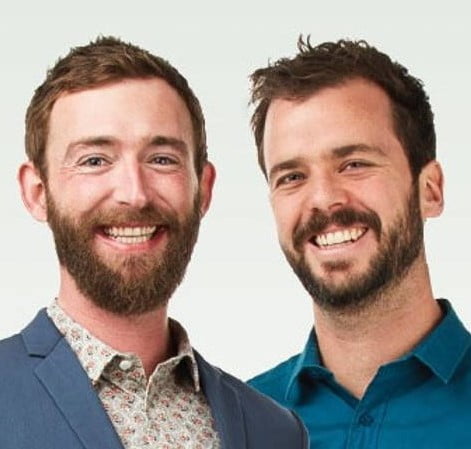 Dr. Angus Hervey and Tane Hunter created Future Crunch to unite the world's most innovative minds in science, art, technology and entrepreneurship. Their aim? To promote thinking that creates a more peaceful, transparent and abundant world. Their dynamic presentations generate hope for the future, inspiring and empowering audiences to pioneer innovations that create a better planet. Read more about Future Crunch here.
2. Michael McQueen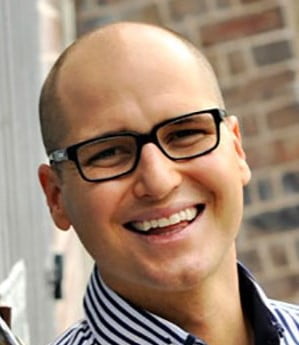 Trend forecaster and Australian Keynote Speaker of the Year, Michael McQueen, has authored 9 bestselling books and worked with some of the world's top brands empowering them to thrive amidst disruption. He's a regular commentator on TV and radio and has shared the stage with luminaries including Bill Gates and Steve Wozniak, speaking to more than 500,000 people across 5 continents. Read more about Michael here.
3. Anders Sorman-Nilsson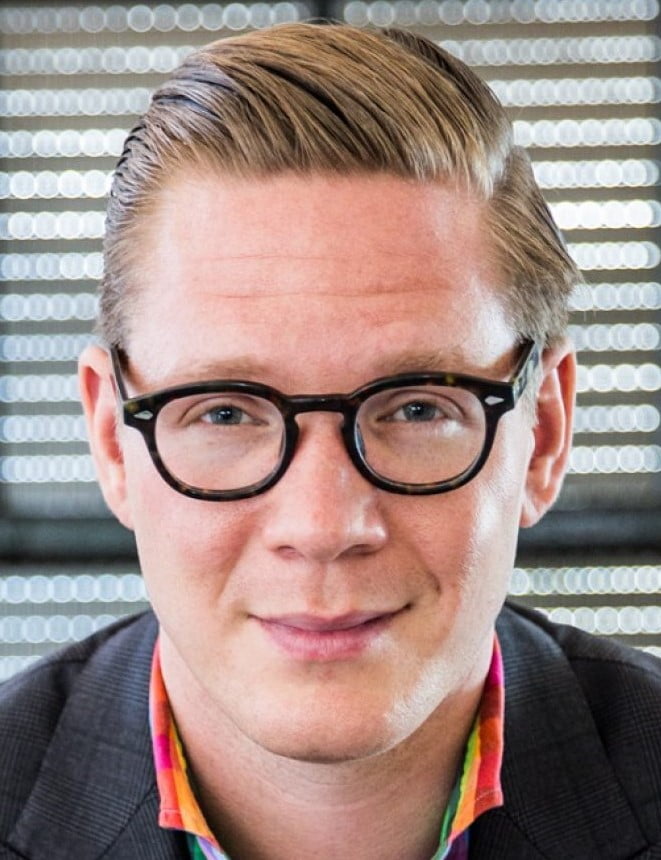 Anders Sorman-Nilsson, a global futurist and innovation strategist, is passionate about decoding trends and translating research into valuable foresight. He has authored several successful books, and his innovative strategies have helped global brands including ING, Microsoft, Apple, Facebook and Lego expand minds and win over tomorrow's customers. Anders also delivers regular TEDx keynotes and has shared the stage with the likes of Hillary Clinton, Nobel Laureates and global heads of state. Read more about Anders here.
4. Katharina Kuehn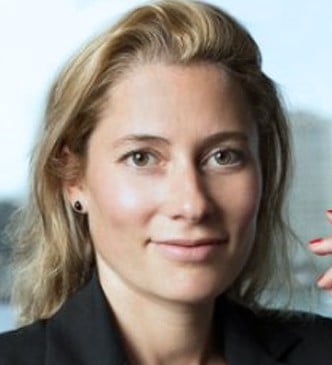 Katharina Kuehn, a prominent neuroscientist and published author, excels at unravelling the subconscious aspects of human decision-making. Katharina works with some of the world's biggest brands to create profound emotional connections and deeply human personalisation, combining science, technology and strategy to drive positive outcomes for the brand, their employees, their customers and society as a whole. Read more about Katharina here.
5. Gihan Perera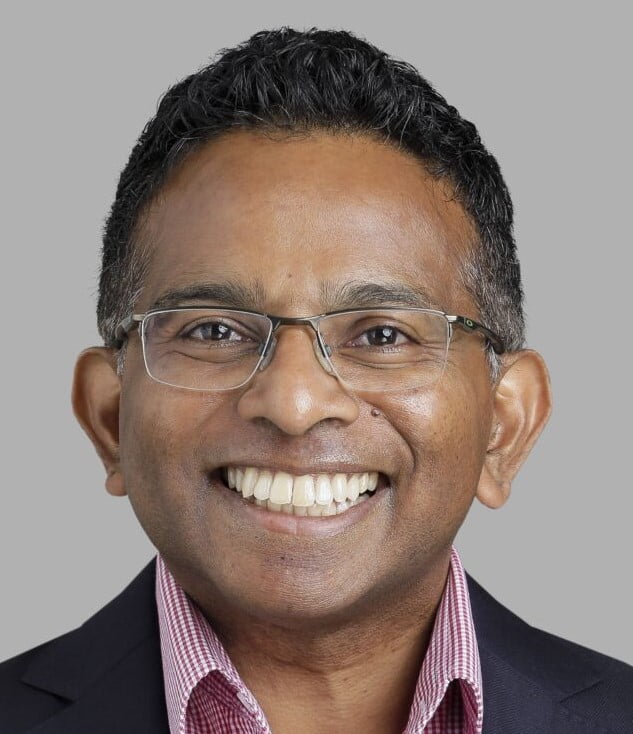 Gihan Perera is a futurist and author of more than a dozen bestselling books who helps people welcome change, act on opportunities and live happier lives. From robotics and artificial intelligence to leading a team building the infrastructure for the early Internet, Gihan has always embraced emerging technologies and trends – and now he empowers other organisations and leaders around the world to do the same. Rated by Forbes magazine as the #5 social media influencer in the world (and #1 in Australia) in his area of expertise, Gihan is passionate about getting people 'fit for the future' so they can thrive in our fast-changing world. Read more about Gihan here.
6. Chris Riddell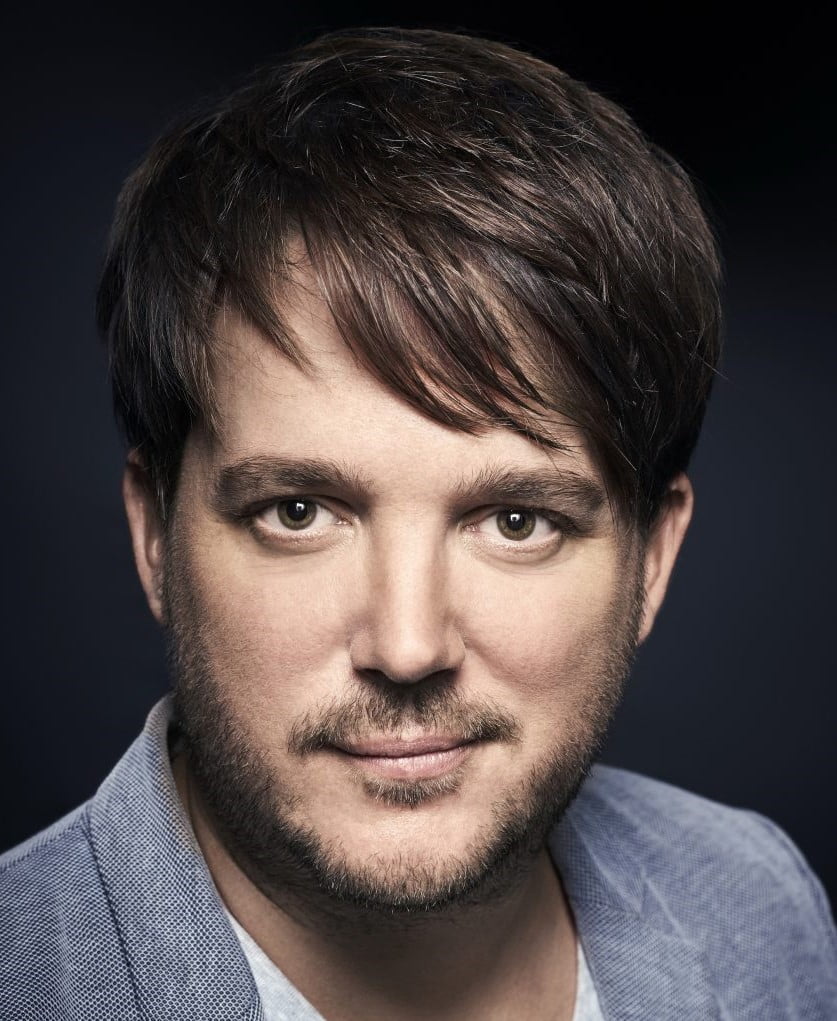 Chris Riddell is a global trend spotter, strategist and digital expert whose unparalleled insights into human behaviour have made him Australia's most sought-after futurist. With a passion for analysing data and unlocking new perspectives, Chris has shaped masterful digital strategies for iconic brands such as Pedigree, Wrigley, Starburst, Masterfoods, Snickers and Maltesers. He's also a regular media commentator, and has spoken to more than 230,000 people in 27 countries worldwide, captivating audiences with his exciting, uniquely immersive presentations. Read more about Chris here.
7. Simon Kuestenmacher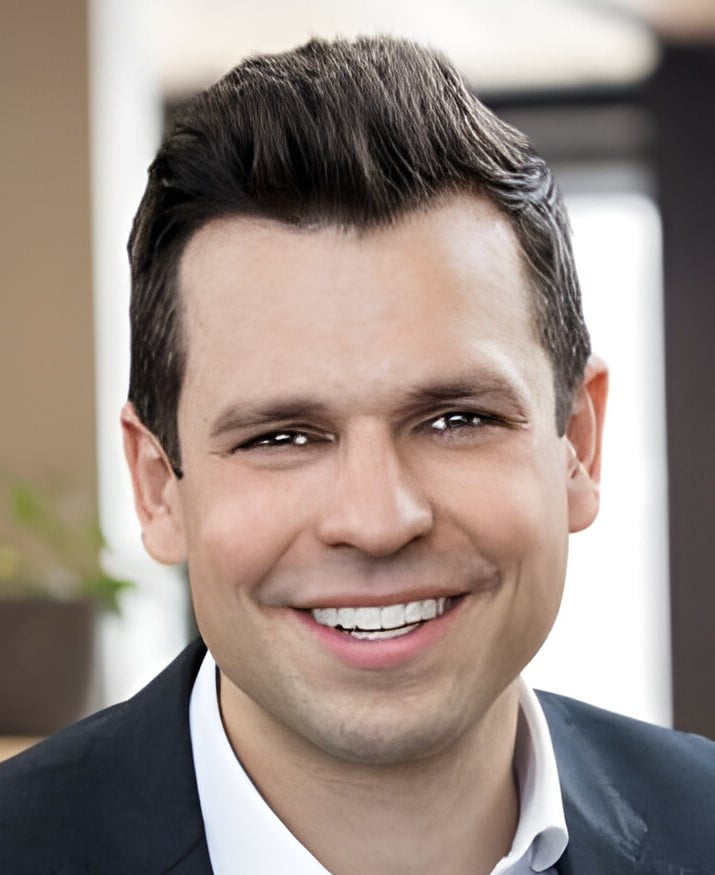 Simon Kuestenmacher is an expert in the demographic and global trends shaping the future of Australia. A media commentator on demographic and data matters and regular contributor to publications including The New Daily and The Australian, Simon has amassed more than 600,000 global social media followers. With a monthly reach of over 35 million people, he now ranks among the world's Top 10 influencers in data visualisation. Read more about Simon here.
8. Nils Vesk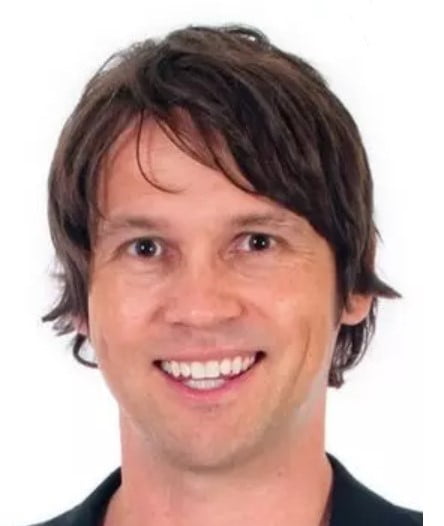 Nils Vesk has been applying, teaching and researching innovation around the world for over 15 years. A published author, Nils is Australia's pioneering 'Innovation Architect', having reinvented the innovation process, simplifying it to help everyday people create rapid commercial innovation. He is passionate about empowering people to be able to spot change and create killer ideas, generating millions of dollars of additional revenue. Read more about Nils here
9. Holly Ransom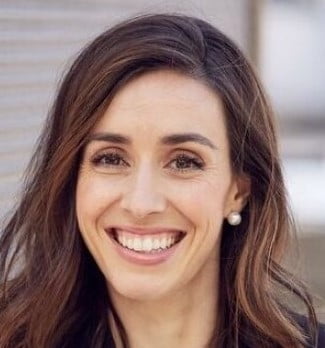 As a Fulbright scholar who's been awarded the US Embassy's prestigious Eleanor Roosevelt Award for Leadership Excellence, Holly Ransom is globally acknowledged as one of the world's most vibrant and engaging thought-leaders. Her impressive credits include co-chairing the G20 Youth Summit, delivering a peace charter to the Dalai Lama, authoring a bestselling leadership book and interviewing influential figures like Barack Obama, Nobel laureate Muhummad Yunus and Richard Branson. Read more about Holly here.
10. Dr. Jason Fox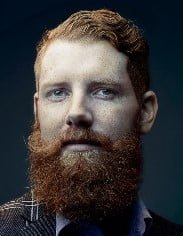 Dr. Jason Fox, often described as a modern-day wizard, is a best-selling author and avid researcher who advises some of the world's largest companies – including Microsoft, Red Bull, Vodafone and Sony – on the future of leadership. His research is often featured in media such as Smart Company, Huffington Post, BRW and The Financial Review, while his captivating live presentations earned him the title of Australian Keynote Speaker of the Year. Read more about Jason here.
---
With some of the world's best futurist speakers right on our doorstep, selecting Australia's top 10 was no easy feat! If you have a brief for us, we'd be happy to provide you with a curated list of speaker choices specific to your event… simply get in touch with us to get the ball rolling.