About Keynote Entertainment
We are experts in providing motivational speakers and keynote speakers for your conference or event.
The Keynote Team are a passionate group, who really love what they do. That's why they're so good at it. And that's why you will love them.. Here's a small insight into what makes each of our team great at what they do.
To find out more about how Keynote can curate the best motivational speakers for your conference click here.
Leanne Lamb – Director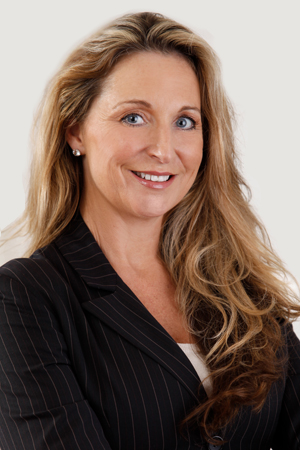 When you're dealing with any business, you want to know that the person you're dealing with gets it. You want to know that they understand what you're after, that they're on your side, know how to get the job done, and that they'll do it better than you expected.
That's Leanne and she's been doing it for over 20 years now. Relationships are central to Leanne's success. And that's not just about staying in touch and saying 'hi' and remembering your name. It goes a lot deeper for Leanne. Like understanding your expectations of value and service, and making sure she delivers on that. And when you deal with Leanne, you'll quickly get the impression that not too many people know the industry as thoroughly as her.
With over 20 years experience, which covers Corporate Entertainment, Keynote Speakers, Event Management, Marketing and Sales, who would be surprised? But, you see, that's how Leanne has ensured her success in every endeavour – know your industry, know your people, know your job and do it well.
Oh, and when you meet Leanne, I think you're going to love her!
Justin McNeany – Director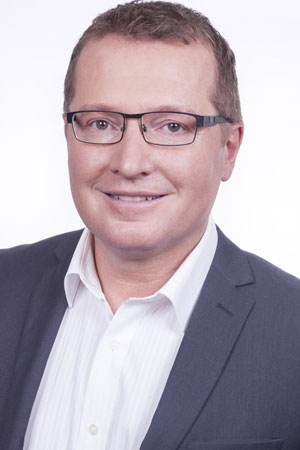 Justin is one of the key reasons why Keynote Entertainment is able to stand apart from the crowd. You see, there are not too many in the industry who have a broader experience base and skill set covering Keynote Speakers, High Profile Artists, Corporate Entertainment and Talent Management. And a quick trip through his working life is like a whos' who of telent representation. Yet, one thing it does show is how Justin has always been involved with the best in the industry, and the undoubted talent he has constantly displayed.
It all started as a determined and eager 20 year old, culminating now (without giving too much away about his age) in almost three decades of being immersed in the land of Keynote Speakers, Entertainment and Talent Management. At just 21 years of age, Justin was made Manager at Pace Entertainment, which was the corporate booking agency for Austraia Largest Independant Entertainment Organisation. His next move was into Talent Management, specializing in high profile radio personalities and celebrities, before combining this role with the role of Operations Manager at Premier Artists, Austlrais Largest Band Agency. It's here that he gained valuable Management experience, while at the same time co-managing major tours for coutrys biggest names, and gaining invaluable experience in International Tours through the company's association with Frontier Touring Company.
It was then that Justin moved into the Keynote Speaking industry where he has thrived for over a decade now, taking advantage of his skills as a successful talent agent, manager and negotiator, on top of his expertise in Business Operations.
But it has always be his desire to provide the best customer experience for his clients that has driven his success, he is obsessed with making clients happy and will always do above and beyond to deliver and enjoyable experience.
But you know the best bit? All this experience is now available to you through Keynote Entertainment.
Simone Pipito – Account Executive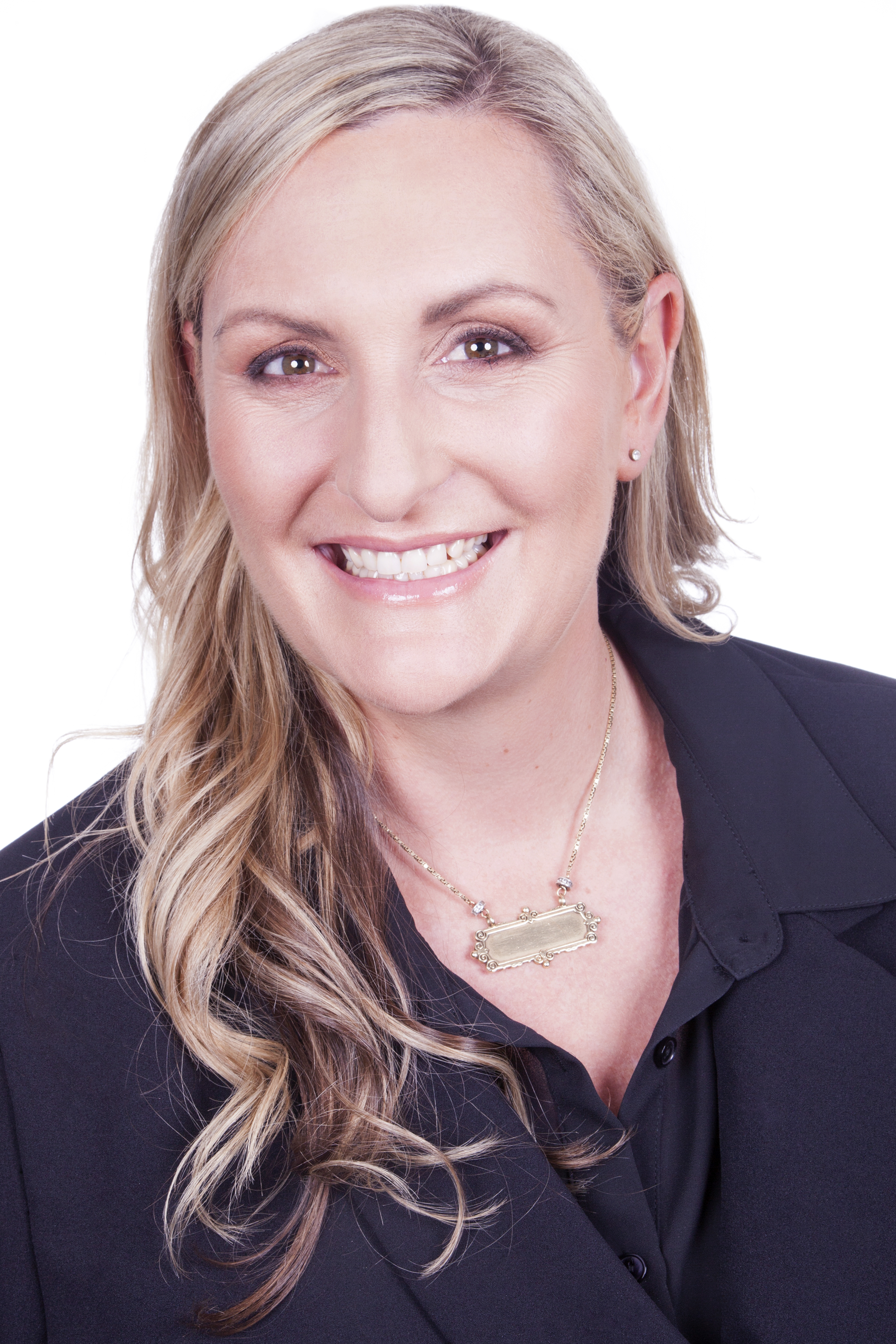 OK, so you've got an event on the cards, and you need to find a speaker. Scrap that. You need to find the most perfect speaker that you can't even imagine.
Good news. You don't need to imagine who that would be. That's what Simone does. And she's an absolute guru at it.
You see, for the last 10 years, since joining the speaker industry, Simone has spent all of her energies on making sure that her expertise in speaker engagement is second to none. What this means is that her knowledge of speakers is so vast and comprehensive, that she can tailor the perfect speaker – indeed tailor the perfect program – for your event to make sure it's exactly what you couldn't imagine.
Imagine that!
What makes Simone so fabulous, is that she's spent the last 20 years at the forefront of event management, coordinating events as large as 1500 delegates and as small as 30 people. That's why we love having her at Keynote, and that's why we know you'll love her too.
Carly Clelland - Business Development Manager
Kerry McGarvie - Senior Account Manager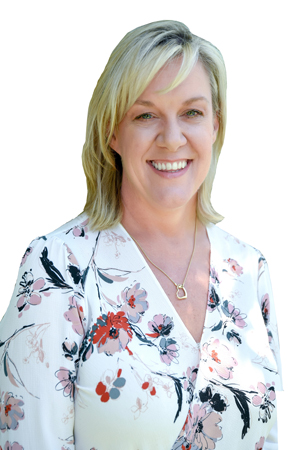 What do you think is the secret to keeping clients coming back for more? Impeccable service? Understanding exactly what they need and acting upon it? You know what the secret is at Keynote?
It's Kerry McGarvie. Plain and simple.
But Kerry is anything but 'plain and simple'! Quite the opposite in fact. A dedicated self-driven and passionate Business Development Professional with over 30 years' experience across the Exhibition and Event Industry, working with multiple Government and Business sectors. Kerry has an enviable ability to really understand her client's needs and then deliver on it. It sounds pretty simple doesn't it?
Thing is, there are few people in the industry to rival her experience and understanding the unique set of challenges that it takes to run an event. Kerry's flawless service and superior experience is like no other. But when you meet her, you'll understand what we're talking about… It's no wonder she's a success, and it's no wonder that people keep coming back to work with her time and time again.
So come and meet Kerry - you'll be glad you did!
Lisa Johns - Senior Account Manager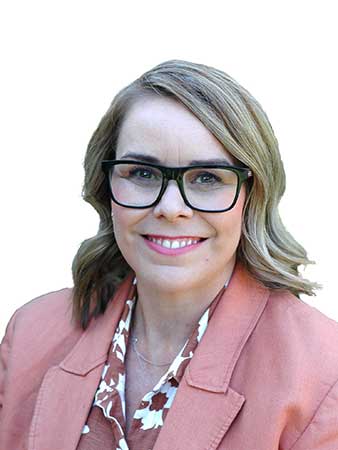 Introducing Lisa, hailing from the heart of Western Australia, with 25 years of experience in the hospitality sector, this dynamo's passion lies not in just any gathering, but in the art of crafting memorable meetings and events.
Lisa gets it – the power of a keynote to deliver a message that sticks. She is all about understanding your needs and ensuring the right outcome every time.
Challenges? Lisa thrives on them.
From start to finish, she will provide an end-to-end service that's as smooth as a groovy bassline. But it's not all business; Lisa is a master of the work-life balance, devoted to personal development and mentored by some of the greats, she understands how a speaker can truly inspire the corporate world through electrifying keynotes.
So get ready to boogie with Lisa who's turning meetings and events in WA into unforgettable experiences!
Oh, and when you meet Lisa, I think you're going to love her!