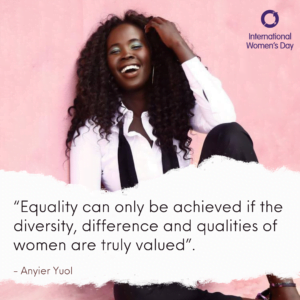 On 8th March 2022 we celebrate International Women's Day (IWD), facing prejudice head on in our efforts to #BreakTheBias.
For decades, women have been dedicating their lives to creating an equal world. A world that is diverse and inclusive. A world free of bias, stereotype and discrimination. A world where difference is valued and celebrated.
Now it's time to do your part to #BreakTheBias. Planning for your International Women's Day event starts now!
Let us connect you with some of the most inspiring women you're ever likely to meet. Women with an unwavering commitment to breaking the bias, whose enthralling stories of resilience, determination and empowerment are guaranteed to captivate your audience.
Here are just a few of the remarkable women we can introduce you to…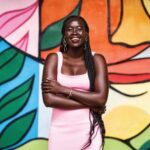 Anyier Yuol
Born in a Kenyan refugee camp, Anyier is an inspiring entrepreneur who is passionate about improving the representation of minority groups through the sport, beauty and fashion industries.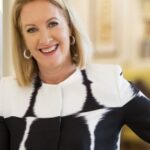 Elizabeth Broderick 
As Australia's longest serving Sex Discrimination Commissioner and respected United Nations adviser, Elizabeth has worked tirelessly to break down structural and social barriers faced by women and men.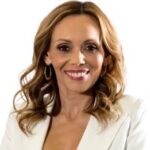 Karla Grant 
Karla has spent the last 16 years presenting and producing Living Black, Australia's longest-running Indigenous current affairs tv program, fulfilling her lifelong commitment to giving Indigenous people a voice.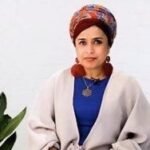 Tasneem Chopra, OAM
A prominent activist with a passion for addressing social justice issues, Tasneem was named the inaugural 2021 Ambassador for Women of Colour, as well as the Anti-Racism Champion by the Australian Human Rights Commission.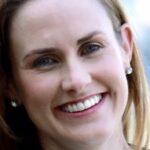 Penelope Twemlow
Penelope is a true leader of people and operations, passionate about and actively supporting various agencies working in the equity and diversity, domestic violence, mental health and homelessness arenas.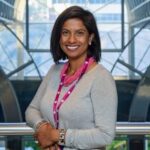 Anoushka Gungadin
As an experienced CEO, Board Director, global entrepreneur and author, Anoushka believes that leveraging the diversity of people, culture, perspective and skill in business is the key to solving major economic and social issues.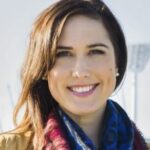 Chelsea Roffey
Chelsea is a speaker, author, researcher and Winston Churchill Fellow who has travelled the globe examining the barriers and opportunities of diversity. Pioneering the role of women in a non-traditional domain, she was also the first woman to umpire an AFL Grand Final!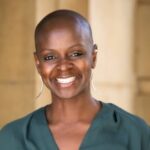 Kemi Nekvapil
Having spent her entire childhood in foster care, Kemi uses her experience of disempowerment to inspire others to fulfil their own potential and live their best life.
As we celebrate the incredible achievements of these wonderful women, we also applaud other extraordinary female trailblazers genuinely committed to breaking the bias. Each of these female motivational speakers have powerful stories to tell, and would make a wonderful addition to your IWD event line-up.
Our team here at Keynote is waiting to hear from you – get in touch with us today!