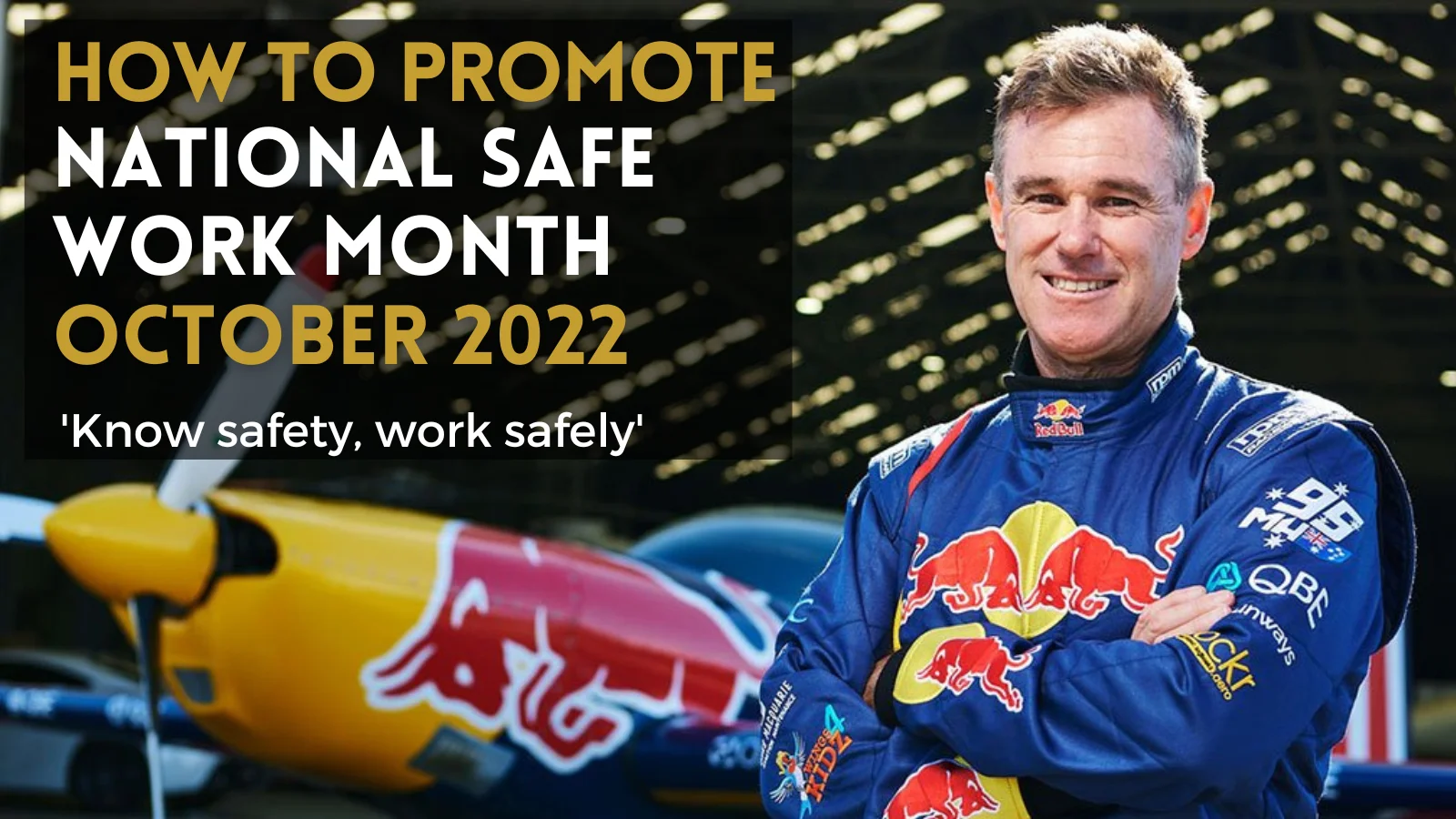 Did you know that more than 120,000 serious workplace injury claims are lodged every year? With National Safe Work Month coming up in October, it's the perfect time to renew your commitment to building a safe and healthy workplace.
The National Safe Work Month campaign theme for 2022 – 'Know safety, work safely' – is a valuable reminder that education is the key to dramatically reducing the risk of workplace incidents. We've put together some simple ways you can promote National Safe Work Month in your workplace, educating your team on health and safety initiatives and reinforcing the importance of working together to keep the workplace safe.
1) Host a SafeTea event: A morning tea is a great opportunity to have a cuppa with workmates and initiate a conversation about safety at work. Safe Work Australia has some fantastic SafeTea resources to help you promote your event and get discussions started.
2) Use free campaign resources: Visit the National Safe Work Month campaign website, download the campaign kit and use the resources to promote health and safety in your workplace. You'll find a range of posters, social media tiles, website banners, desktop wallpapers, e-newsletter and media releases for your use – customise with your logo and away you go!
3) Communicate your policies: Keep everyone updated about relevant policies and procedures – every worker has a duty of care when it comes to health and safety, so make sure you're all on the same page. The Work Health and Safety Act provides a legal framework to protect the health, safety and welfare of workers, while the relevant codes of practice will help you achieve the standards of health and safety required under the Act. The Safe Work Australia website also has a great range of information and tools to help you maintain a safe and healthy workplace.
4) Present an interactive safety workshop: Get your team involved by hosting a workshop that covers those relevant policies and procedures and reinforces the key safety messages. As well as internal stakeholders, consider engaging a motivational speaker with relevant 'workplace' experience to talk to your team – their fascinating stories and wonderful ability to captivate an audience can have enormous impact and help drive genuine change in your workplace. Whether presentations are held virtually, in-person or a hybrid mix, we can introduce you to a variety of captivating speakers with fascinating stories to tell, including: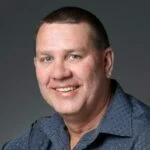 Darren Flanagan:
On 25th April 2006, a major mine collapse in Beaconsfield, Tasmania trapped two mine workers, Todd Russell and Brant Webb. The nation watched in horror as the story unfolded, with rescue efforts continuing for days. Explosives expert Darren Flanagan spent five days trying to refine an explosion that would tunnel through the rock but not kill the trapped miners. After 29 hours of nonstop explosions, which left Darren both mentally and physically exhausted, a blast that came within 30cm of the miners enabled rescuers to save them, completing one of the most difficult rescues in Australian history. Darren's unwavering persistence and determination ensured the safe return of the two trapped miners to their families, and made him a national hero. Darren tells his emotional story to audiences with passion and humour, an enduring message of resilience and overcoming challenges. Read more about Darren here.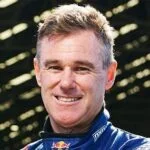 Matt Hall: There aren't too many people more qualified to talk about safety and risk management than reigning Red Bull Air Race world champion and former RAAF top gun fighter pilot and combat instructor Matt Hall. Matt is one of the most polished and engaging speakers you will ever meet, keeping audiences captivated with mind-blowing aviation and near-death experiences, while seeding key inspirational and educational messages about risk management, excelling under pressure, high performance, preparing to succeed and teamwork. Matt is extremely warm and engaging, and always welcomes the opportunity to speak one-on-one with event attendees. Read more about Matt here.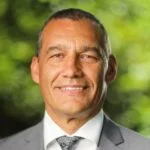 Dr Craig Challen: When 12 boys from a Thai soccer team became dangerously trapped in a flooded cave in 2018, Craig Challen, one of Australia's leading underwater cave and shipwreck divers, was asked to join the international rescue mission to save them. Craig worked 14–16-hour days alongside his diving partner, fellow Australian Dr Richard Harris, to help the boys to safety in a story that gripped the world (and has since been immortalised in a Hollywood movie). Craig was awarded a Star of Courage as well as the Order of Australia for service to the international community for his unwavering and selfless bravery during the successful rescue. In 2019, Craig and his diving partner were also named as the first dual Australians of the Year for their heroic efforts during the rescue mission. Craig tells his story with infectious positivity and enthusiasm, inspiring those around him to take advantage of life's opportunities and to be ready when they arise. Read more about Craig here.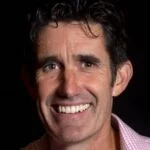 Mark Squirrell OAM: From the world's most brutal war zones to the summit of Mt Everest, Mark Squirrell's journey from military commando to International Aid Worker is equal amounts inspiring and enthralling. His thrilling recount of his career, and the knowledge he shares about leadership, teamwork and communication, is a priceless lesson for leaders. Awarded the coveted green beret during his military service and recognised with an Order of Australia Medal (OAM) for service to the international community through humanitarian aid, Squiz is one of our most admired motivational speakers. His use of authentic footage and Virtual Reality goggles in his keynotes, workshops and team-building activities makes his presentations a truly unforgettable experience. Read more about Mark here.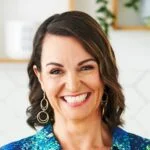 Dr. Joanna McMillan: As an accomplished author and regular on television and radio, Joanna McMillan is one of Australia's favourite and best-known nutrition and lifestyle specialists. And she's on a mission to educate Australians about health and nutrition so they can embrace a happier and healthier lifestyle. Her engaging and insightful presentations deliver key information in a warm and easy-to-understand way, empowering individuals with the knowledge they need to live healthier lives. What better way to show commitment to your team's health and wellbeing than by gifting them the power to live healthier lives, in and out of the workplace? Read more about Joanna here.
While National Safe Work Month presents a great opportunity to focus on the importance of workplace health and safety, the overall health and safety of your workforce should be a year-round priority. Use National Safe Work Month to show your team that you're doing everything you can to keep them safe and healthy, every day of the year!
_____________________
With National Safe Work Month less than 8 weeks away, now is the time to lock in a motivational speaker with unique 'workplace' experience to talk to your team. Our fascinating speakers, including Darren Flanagan, Matt Hall, Dr. Craig Challen, Mark Squirrell and Dr. Joanna McMillan are wonderfully entertaining, with stories guaranteed to captivate your team… and put a whole new spin on workplace health and safety! If you'd like us to introduce you, simply get in touch with us for a chat.