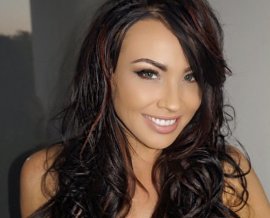 Travels From New South Wales
Awaken the soul with a musical vibe that is irresistible
As an actress, DJ, tv and radio presenter, and singer, Marea Lambert-Baker works to embrace her talents and empower women to achieve their goals.
In her work as a DJ, Marea smashes EDM and house music to get the blood of any audience pumping. Her love and passion for music is felt by audiences. Transition musical genres, Marea awakens the souls of her audience with the beat.
Boasting an impressive acting CV of over 15 films and television shows, Marea has also worked in radio for over 14 years.
You May Also Be Interested In