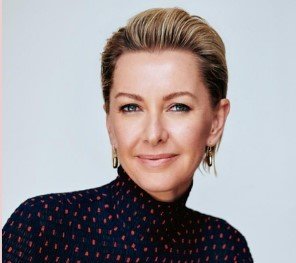 Travels From New South Wales
Deborah Knight has had an amazing career. Her wit and spontaneity combined with her ability to remain in control has seen her become both a revered television presenter and a sought after MC.
Knight is now the host of Financial Review Sunday on the Nine Network. From her early work as a rural reporter for Triple J, Deborah moved on to Radio National where she worked on the breakfast program for Radio National. From there it was an easy transition to a role as presenter and reporter on the popular ABC program Landline.
Network Ten courted Knight for the Canberra Press Gallery where she provided excellent coverage and insight into two Federal elections and was a regular guest presenter on "Meet the Press" before moving to the USA to head Network Ten's US bureau. Covering world-changing news events in her time in Los Angeles, Deborah presented stories on 9\11, the war in Iraq and the re-election of George W Bush, Knight considers this post a highlight of her career.