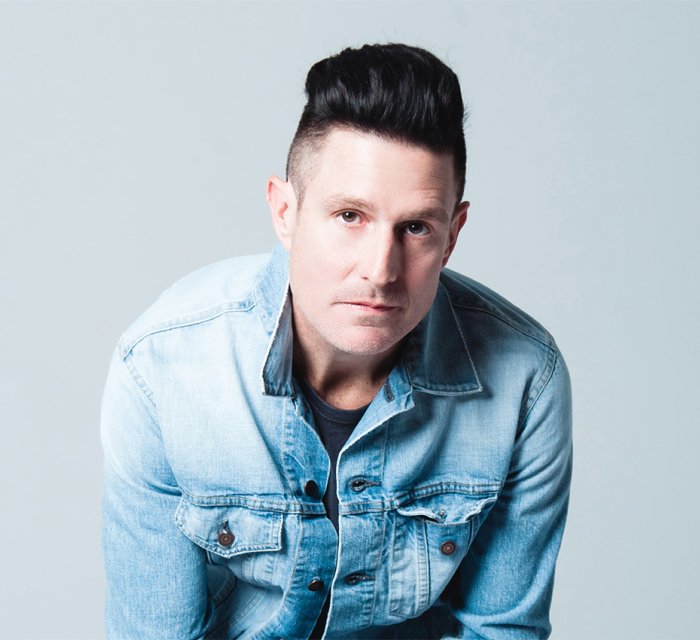 Travels From New South Wales
A world class comedian at the top of his craft.
As a fast-paced and popular comedian, Wil Anderson delivers performances that are high-energy and with maximum enthusiasm.
Wil has travelled the globe, both touring and appearing on US television.
Since 2008, Wil has hosted 'The Gruen Transfer', a role which saw him nominated for a Gold Logie in 2010, as well as hosted spin-offs 'Gruen Nation' and 'Gruen Planet'.