Top Keynote Motivational Speakers for 2019
Finding the right speaker for your corporate event can be challenging. Many have the ability to speak to an audience however only a select few have the ability to genuinely engage an audience and provide motivation, inspiration and entertainment.
These top motivational speakers are the ones to look out for in 2019.
Paul Taylor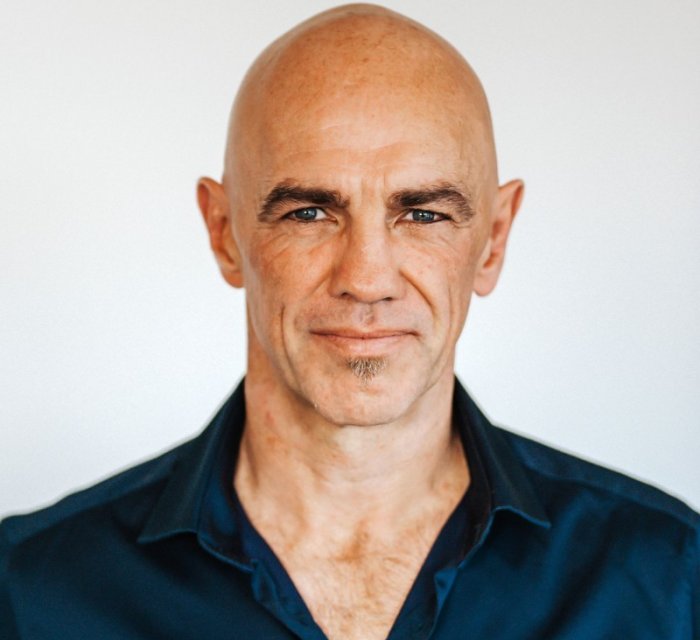 Paul Taylor is a speaker and educator whose love for health and wellbeing goes far beyond himself, as he desires to create a healthier world. His positive attitude and charismatic personality make for an enthused presentation ensuring audiences leave with knowledge they had previously been unknown.
Paul is a former British Royal Navy Aircrew Officer, Exercise Physiologist, Nutritionist, Neuroscientist and Affiliate Professor at The University of San Francisco. He is also the Director of The Body-Brain Performance Institute, where he delivers powerful workshops to large corporations including Medibank, NAB, Johnson & Johnson and Woolworths, about executive performance, resilience and leadership.
In 2010 and 2015, he was voted as Australian Fitness Industry presenter of the Year.
As well as his extensive background within the health and wellbeing sector, Paul has experience in leadership, management and resilience.
Paul Taylor is able to speak passionately to any range of audience about his experience in both effective leadership and health and wellbeing, and has an ability to combine the two to create a desirable workspace environment where individuals can thrive. He is able to communicate with audiences about the importance of these characteristics and include ways in which they can apply them to their personal and professional lives. 
Find Out More About Paul Taylor
Dr Richard Harris SC OAM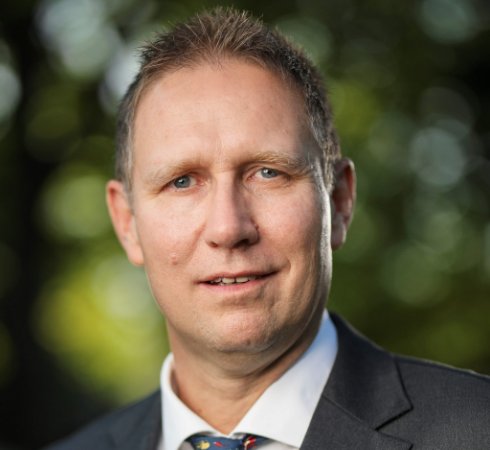 Dr Richard Harris SC OAM has become a frequent name in both national and international media after his heroic involvement in the Thai Cave rescue. His previous cave diving experience combined with his expert medical knowledge, saw him advise, overlook and navigate the treacherous and dangerous conditions to save the lives of twelve young soccer players and their coach.
In 2019, Richard 'Harry' Harris, alongside Dr Craig Challen SC OAM, was named as the first dual Australians of the Year, for their role in the rescue mission to save 12 boys from flooded Tham Luang cave in Thailand.
Dr Harris is one of our most requested public speakers for 2019
Find Out More About Dr Richard Harris SC OAM
Turia Pitt
Is there anyone more inspiring than Turia Pitt? She provides inspiration to anyone who thought they couldn't achieve their goals.
In September 2011 Turia entered a 100-kilometre ultra-marathon that would change her life forever. At the time, Turia was working at the Argyle Diamond Mine. As a Mining Engineer and Science graduate, she was in her dream role in a successful career.
During this race, Turia became trapped by a grassfire which swept through the Kimberley region. The former model and fitness enthusiast suffered the worst burns doctors had ever seen. Turia had to fight for survival while in a two-month coma but against the odds she survived.
Turia's inspirational story about overcoming adversity will astonish your audience. Her message to never give up will fill you with motivation and give you a new perspective on life. Turia's story is powerful and often receives standing ovations.
Pitt has achieved an enormous amount in her life including being named the NSW Premier's Woman of the Year as well as being a finalist for Young Australian of the Year. She has helped over 6000 people to overcome barriers and achieve goals in many areas of life through her program 'School of Champions'.
Turia is one of the most sought after public speakers in Australia.
Find Out More About Turia Pitt
Emma Murray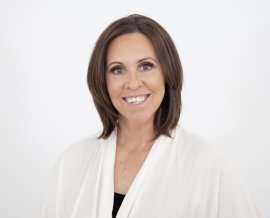 Emma Murray is a master of mindfulness and a peak performance mind coach who was considered the "secret weapon" behind Richmond Football Club's 37 year drought breaking, AFL Grand Final win.  It was her unique program and multidisciplinary approach combining mindfulness, psychology, meditation and quantum energy that was considered the difference in performance for a Club that has a long standing reputation of folding under pressure… but that is just the good news and not the whole story... 
Emma has faced the most difficult challenge demanding all of her skill and mental agility while guiding her teenage son, Will, a gifted athlete, after an accident left him with quadriplegia. After the accident pieces of Emma's life had to be rebuilt and reimagined but she was determined to thrive. 
Through her writing and speaking engagements Emma not only gives you an insider's account of the performance secrets behind one of the most incredible AFL Grand Final wins in history, but she also outlines the parallels between life changing lessons from the challenges of living with spinal cord injury and finding peak performance in sport, business and life. Emma engages her audience with personal stories as well as those of some of Australia's elite athletes. 
Find Out More About Emma Murray
Dr Jessica Gallagher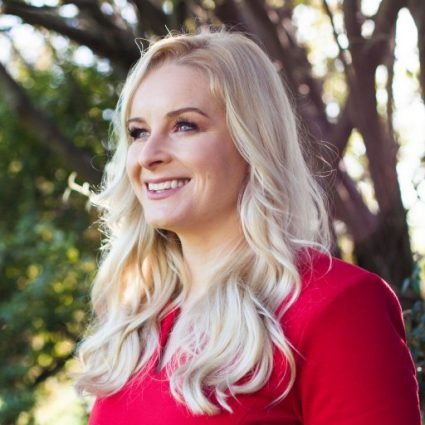 Having to put all her trust into the hands of another person, Jess Gallagher's story is sure to motivate any audience. Her story about losing her eyesight slowly enabled her to put her life into perspective and she encourages audiences to do the same.
Beginning to lose her sight at the age of 17 due to a degenerative and rare eye disease, Jess had to let go of her dreams of becoming a professional netballer. She had to trust those around her to lead her through her life.
At the age of 21, she discovered, by pure chance, the world of Paralympic sports. In 2008 Gallagher was banned from competing at the Beijing Paralympics, due to her eyesight being better than her competitors.
Two years later, as her eyesight continued to deteriorate, Jess participated in the 2010 Paralympics in Canada. It was there were she became Australia's first female winter Paralympic medallist.
Since then, in both athletics and skiing, Jess has become a dual summer and winter Paralympian. She won her second bronze medal at the 2014 Winter Paralympics and has most recently transitioned to track cycling for the 2016 Rio Paralympics.
She is a certified osteopath currently working with an elite professional sporting team, and is a global ambassador and board director for Vision 2020 Australia, as well as an ambassador for Disabled WinterSport Australia and Vision Australia.
Jess uses her deteriorating eyesight to teach companies and business the true meaning of trust, how to take opportunity as soon as it arises and how to improve performance by having the foresight to predict the results.
Jess Gallagher is an inspirational woman who never let her eyesight get in the way of achieving whatever she desired. Audiences leave her presentations feeling motivated and prepared to better their own lives.
Find Out More About Dr Jessica Gallagher
To enquire about the availability of these speakers, please contact us. Keynote Entertainment has an extensive list of popular motivational speakers for you to choose from and our experienced team are able to assist you to find the perfect keynote motivational speaker for your next event.